The best part about the Niagara Estate is the eclectic array of visitors we welcome!
We're fortunate to have people from all over the globe visit us in Niagara-on-the-Lake. Maybe it's because there's something for everyone here - tours, tastings and experiences for every level of wine lover. Maybe it's the open-air amphitheatre where we host some of the best music and performing arts you'll find in Canada. And of course, there's always shopping for all of our best wines!
Visit Us at Jackson-Triggs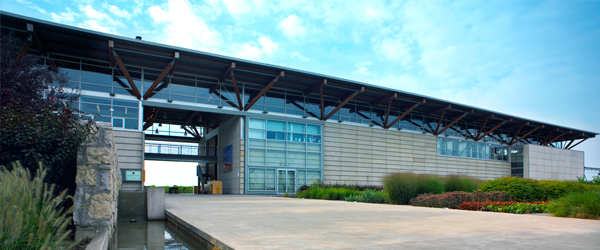 Your Experience
Join us daily for wine tasting and light culinary fare. Select and sample premium wines from our VQA portfolio and shop in our wine boutique. Relax on our sun-dappled patio with a glass of our finest and take in the gorgeous panorama of lush, rolling vineyard and vast open sky...
We invite you to visit us at your leisure. Guests will be accommodated on a first come, first served basis.
Wine Club members, enjoy one complimentary flight or one glass of wine for you & up to three guests; 20% discount on food & wine experiences.
For private experiences/events, please contact our concierge at 905-468-4637 or jt.concierge@jacksontriggswinery.com.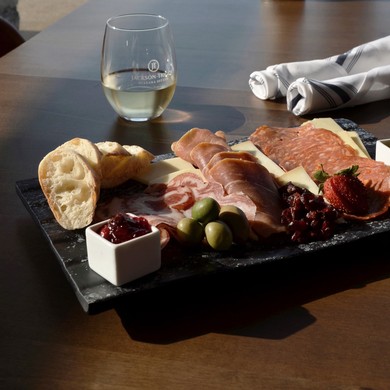 ---
Tours & More..
We're confident that our tour program will be re-introduced early summer of 2022. Stay tuned to this site as updates will be posted accordingly about this and other event happenings!
---
Summer/Fall (May - October)
Sunday - Thursday | 11:00 - 6:00
Friday & Saturday | 11:00 - 7:00
Winter/Spring (November - April)
Daily | 11:00 - 5:00
Holiday Hours
December 24 | 12:00 pm - 4:00 pm
December 25 | Closed
December 26 | 12:00 pm - 4:00 pm
December 31 | 12:00 am - 4:00 pm
January 1 | Closed
---

Incredible performances under the stars and great vibes are what our one-of-a-kind amphitheatre is all about. If you've ever been a guest at one of our concerts, from The Tragically Hip to Broken Social Scene, you'll agree, there's not a bad seat in the house...
Join us for a captivating and unforgettable experience 'under the stars' this summer!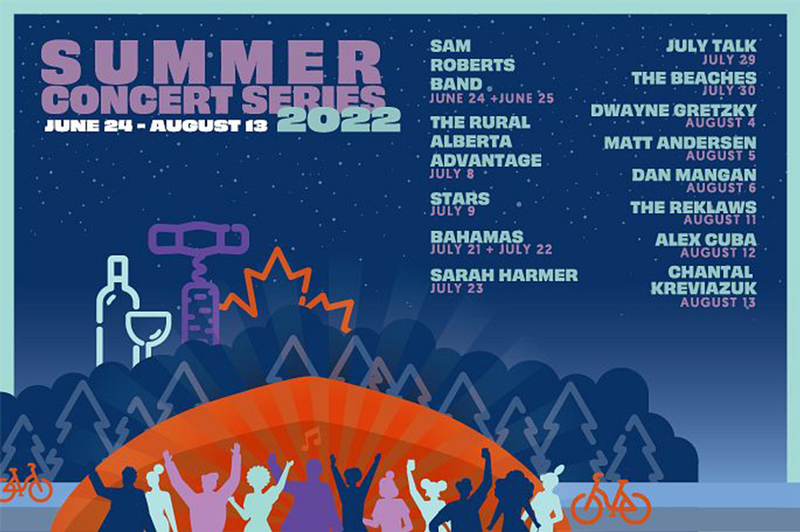 ---

LEVI DE LORYN
Winemaker
Born in a small town outside of Adelaide, Australia, Levi de Loryn grew up surrounded by vineyards and had a natural curiosity for winemaking. Sparkling wines, in his eyes, are "complex and challenging, but done right can be magnificent, and so rewarding." As Estate Winemaker for Jackson-Triggs Winery, de Loryn brings his international expertise to our award-winning collection of wines.