The best part about the Niagara Estate is the eclectic array of visitors we welcome!
We're fortunate to have people from all over the globe visit us in Niagara-on-the-Lake. Maybe it's because there's something for everyone here - tours, tastings and experiences for every level of wine lover. Maybe it's the open-air amphitheatre where we host some of the best music and performing arts you'll find in Canada. And of course, there's shopping for all of our best wines!
Visit Us at Jackson-Triggs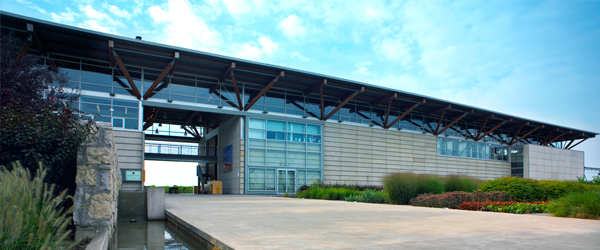 Your Experience
Tasting by flight: $20 per guest
Wine by glass: $10
Join us daily for wine tasting and light culinary fare. Select and sample premium wines from our VQA portfolio and shop in our wine boutique. Sit back and relax with a glass of our finest and take in the gorgeous panorama of rich, golden autumn vineyard...
We invite you to visit us at your leisure. Guests will be accommodated on a first come, first served basis; reservations are not required.
Wine Club members, enjoy one complimentary flight or one glass of wine for you & up to three guests; 20% discount on food & wine experiences.
For private experiences/events, please contact our concierge at 905-468-4637 or jt.concierge@jacksontriggswinery.com.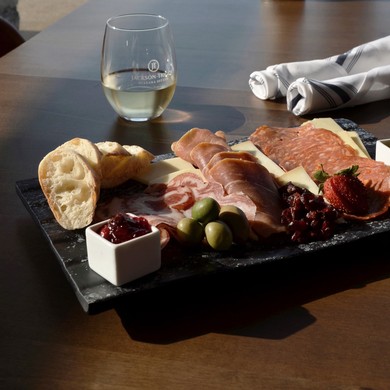 ---
Tour Experience

Our tour offers a rare glimpse behind the scenes at how our winemaking team crafts award-winning wines. This intimate group experience becomes an adventure in every aspect of winemaking as you explore the winery from vineyard to cellar. Enjoy sampling a variety of wines throughout the tour.
Cost is $30/guest; children complimentary.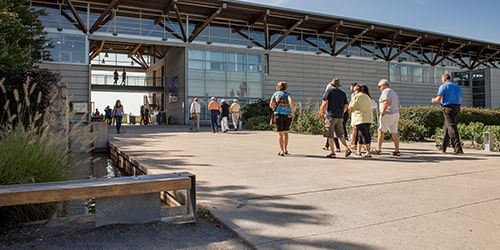 ---
Winter/Spring (October - April)
Daily | 11:00 am - 5:00 pm
Summer/Fall (May - September)
Daily | 10:00 am - 6:00 pm
Holiday Hours
December 24 | 12:00 pm - 4:00 pm
December 25 | Closed
December 26 | 12:00 pm - 4:00 pm
December 31 | 12:00 am - 4:00 pm
January 1 | Closed
---
November 14
| Jackson-Triggs is open for Retail Shopping Only

Incredible performances under the stars and great vibes are what our one-of-a-kind amphitheatre is all about. If you've ever been a guest at one of our concerts, from The Tragically Hip to Broken Social Scene, you'll agree, there's not a bad seat in the house...
Join us for a captivating and unforgettable experience 'under the stars' this summer!
Thank you for an amazing 2022 Summer Concert Series. We look forward to welcoming you back in 2023!
Join our mailing list to stay up to date on concert announcements, winery events and exciting promotions.
---
2022
Sam Roberts Band (two performances)
The Rural Alberta Advantage
Stars
Bahamas (two performances)
Sarah Harmer
July Talk
The Beaches
Dwayne Gretzky (two performances; one was corporate event)
Matt Andersen
Dan Mangan
The Reklaws
Alex Cuba
Chantal Kreviazuk
Funding provided by the Government of Ontario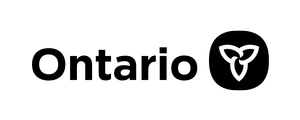 ---

PHILLIP BROWN
Winemaker
Phillip grew up in Campbellville, ON, an agricultural community nestled in the Niagara Escarpment. Prior to his role as Estate Winemaker at Jackson-Triggs, his career took him to Prince Edward County and Marlborough, New Zealand. The decade spent working with our renowned brand presented the opportunity to know intimately our wines and our consumers, and to grow with them. Under the mentorship of our past winemakers, Phillip brings with him the knowledge, insight and craftsmanship to carry on the legacy of Jackson-Triggs Niagara Estate and continues to create exceptional, award-winning wines.