Local Artist Series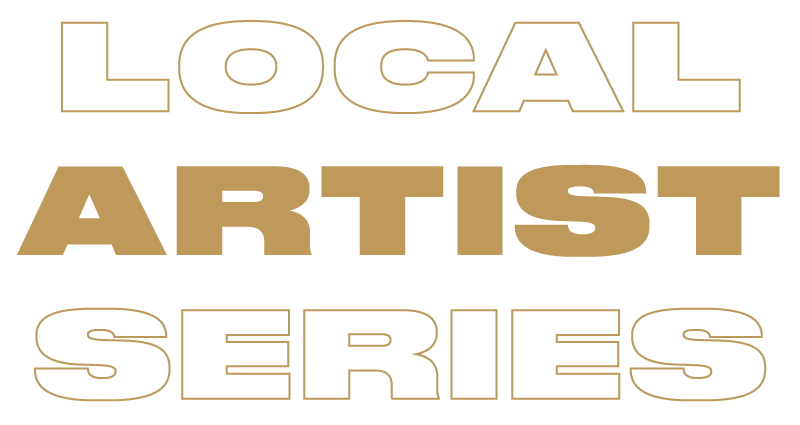 Wine and music have always been one of our favourite pairings. That's why we've been so proud to support Canadian musicians over the years. We would love to introduce you to some of Canada's NEW amazing music talents, artists that we think you should know.
Introducing the Jackson-Triggs Local Artist Series.
Created to amplify the voices of emerging local artists, the Local Artist Series is an initiative highlighting amazing up and coming talent from coast-to-coast, spanning many different genres of music. We welcome you to discover new Canadian music, while enjoying your favourite glass of Jackson-Triggs.